Graham Budd Auctions will be holding their first timed auction devoted to Great. British Artists commencing on Wednesday, June 29, 2022 and running until the evening of Sunday, July 17, 2022. Kevin Turton, who has recently joined as Head of Art, is curating this first sale focussing on prints and multiples from Popular Culture. Including artworks by artists such as L.S Lowry, Tracey Emin, Julian Opie and David Shrigley, as well as a Banksy, estimates range from £300 to £30,000.
Kevin has spent over a decade running commercial art galleries and working as a successful dealer and adviser to private clients. He has overseen a variety of exhibitions focussing on both modern and contemporary art from the likes of Pablo Picasso, Damien Hirst and Salvador Dalí.
He said: "I am very excited about joining Graham Budd Auctions and introducing a new element to their auction calendar. The first sale will include works by well-established and popular artists from the 20th Century to the present day, but I look forward to using this platform to support and raise awareness of emerging artists too – there is a great deal of scope."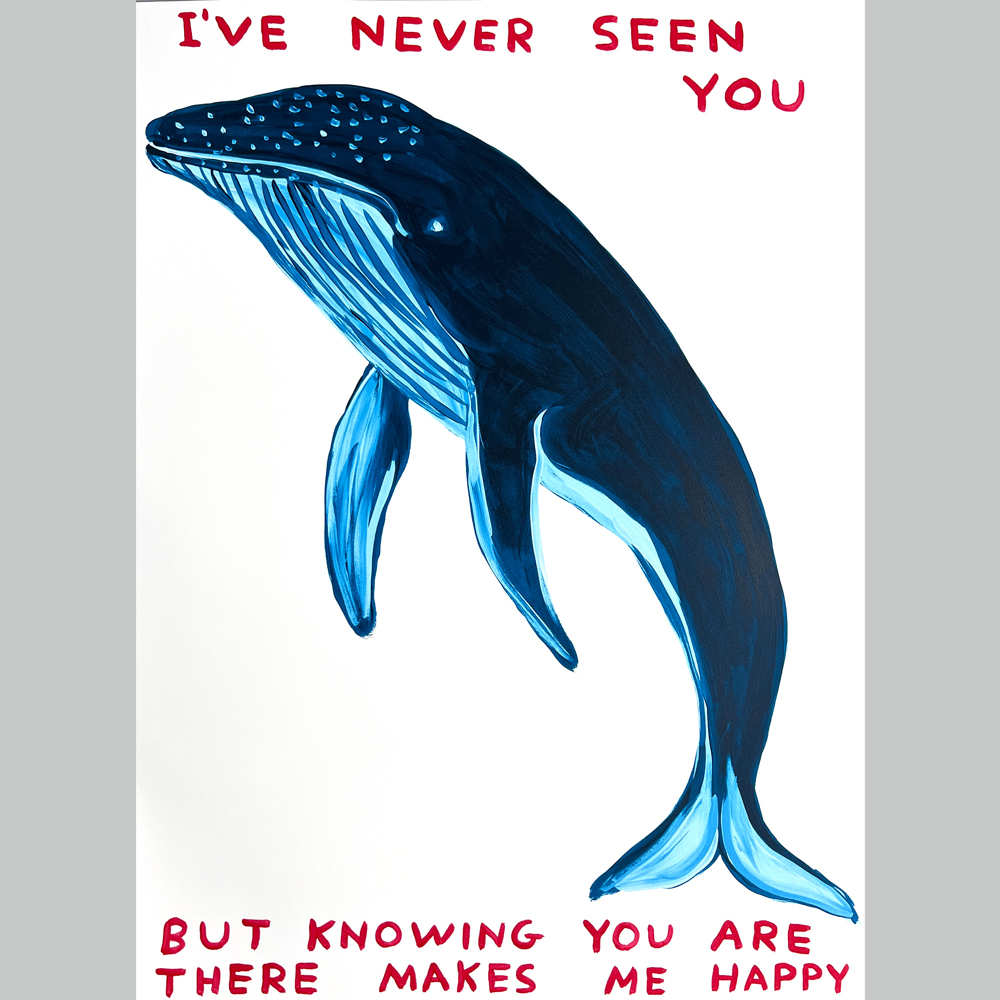 As Adam Gascoigne, CEO of Graham Budd Auctions comments: "We are delighted to launch our new timed Art auctions which we are planning to hold at least four times a year. We felt that there was a perfect synergy between sports memorabilia, which Graham Budd is synonymous with and auctions of multiple artworks by 20th and 21st century artists who are also icons of popular contemporary culture in a similar way to sportspeople and objects. With Kevin's expertise and unmatched passion for the art market, Graham Budd Auctions is very pleased to be able to offer private art sales and an art advisory service to clients, alongside our established sporting auctions.
The first sale Great, British Artists will feature an exceptional collection of art, prints and multiples by notable British artists dating from early 20th Century to the present day.