Back to news articles
Graham Budd Glory Hunters Lift the Lid on the World of Sports Memorabilia - BT Sport 2 - 8pm 4th August
BT Sport will premiere Glory Hunters on Thursday, August 4, 2022 at 8pm on BT Sport 2. Earlier this year, ahead of the Premier League's 30-year anniversary next season, Graham Budd Auctions (based in Wellingborough, Northamptonshire), one of the leading sports memorabilia auction houses in the world, ran a Premier League anniversary auction.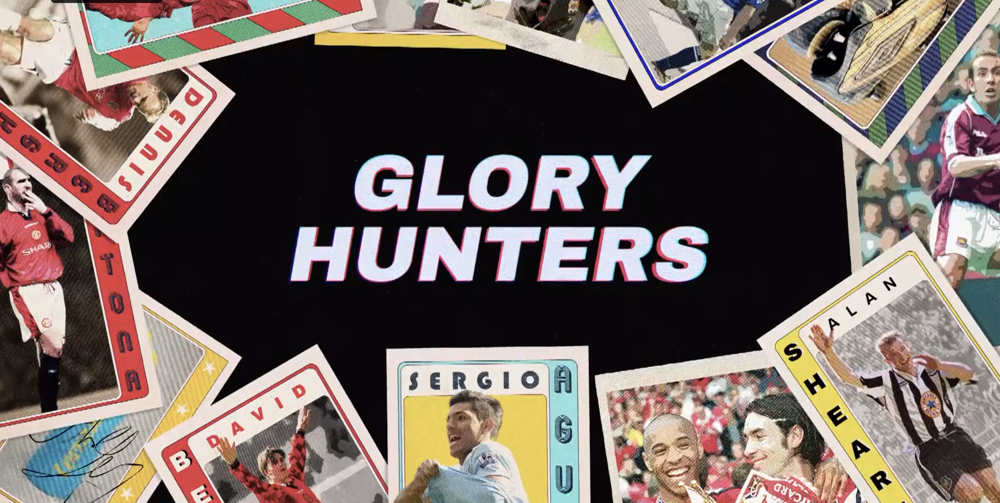 Glory Hunters takes viewers on a rare journey into the world of football memorabilia and the iconic moments recalled by shirts, boots and other more unusual items, while also exploring the business of the auctioneers who sell often coveted and valuable items. The new documentary, produced by BT Sport with award-winning production company Noah Media Group, shines a light on the collectors who buy sports memorabilia and crave a connection to legends, as well as interviews with the players involved in creating the memories behind the legends.
Glory Hunters covers the entire process, from the call to arms for items, to valuation days at football clubs to encourage fans, current and former players and members of the public to part company with their unique Premier League objects. Glory Hunters follows the items from discovery to valuation, and into the dramatic auction itself, with iconic Premier League archive used to illustrate the moment each artefact is related to.
Among those featured in Glory Hunters are Chris Sutton (Chris speaks about his Blackburn Rovers shirt from their season as champions), Danny Simpson (Danny auctions a Leicester shirt from his days playing for the 2015-16 title winners), Brian Deane (Brian talks about the shirt he wore when scoring the first ever Premier League goal in Sheffield United's game against Manchester United in 1992). The film also hears from the team behind Graham Budd Auctions including Tim Murphy, Adam Gascoigne and Graham Budd.
The film tracks down items of memorabilia associated with both major moments and players in the history of the Premier League, including Patrick Viera's Arsenal shirt from his infamous tunnel spat with Roy Keane at Highbury, Wayne Rooney's boots from his first ever Premier League goal for Everton against Arsenal, one of the rare match-worn Manchester United 'grey kits', which Sir Alex Ferguson ordered his team to change out of at half-time when losing at Southampton, a pair of boots belonging to Eric Cantona, and, one of Arsene Wenger's signature long padded touchline coats.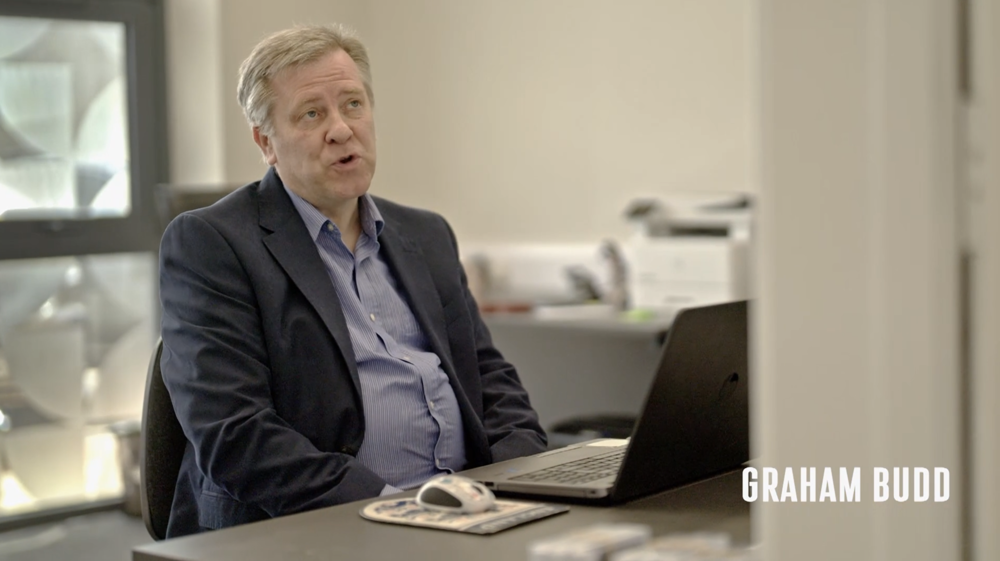 Barry Andrews, head of programming, BT Sport said: "Glory Hunters pays homage to the history of the Premier League with a colourful walk through the memorabilia associated with some of the most iconic moments and personalities of the past thirty years. Each item, buyer and seller has their own story to tell, all rooted in Premier League history. The film is a window into a world that's rarely been seen before and a truly unique way of celebrating the Premier League's anniversary."
Noah Media Group Executive Producer Richard Makinson said: "Glory Hunters lifts the lid on a unique world where football fans have the opportunity to hold the game's greatest memories in their hands. It has been fascinating following the team at Graham Budd Auctions as they've crossed England tracking down 350 items that tell the story of 30 years of Premier League history. We're also delighted the film has seen Noah Media Group continue its excellent relationship with BT Sport, following our recent successful collaboration together on South Of The River."
Adam Gascoigne, CEO of Graham Budd Auctions: "The Auction world is full of surprises and this sale was very exciting to put together with shirts, boots and other fascinating objects from the key names, places and stories of 30 years of Premier League. We hope that football fans all over the world will enjoy watching this."