As a company, we are always trying to bring the widest selection of memorabilia to the market via our sales.
Whilst there are some truly incredible pieces due to go under our famous hammer this year, we also know that there are many sides to the market, and February's sale reflects that in terms of its diversity in both items and price.
This collection will not only appeal to the palate of the serious collector who may be looking for those elusive and rare items, but it will also be to the taste of the novice collector who is starting out on their own journey.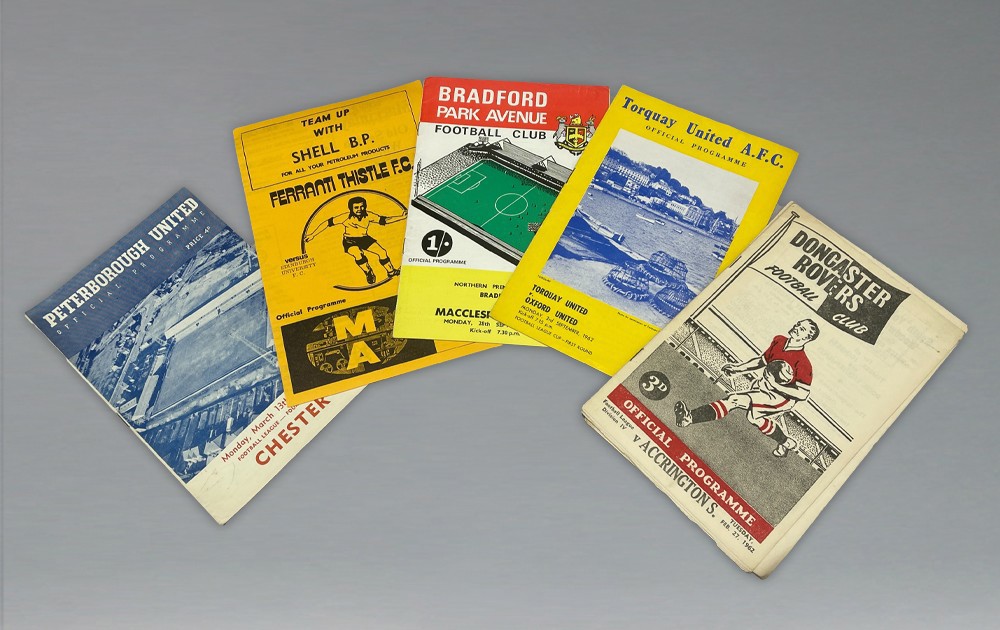 Seldom have we seen such diversity in the manner of the pieces that we are to offer. The items within the collection tell us the story of over 120 years of football by way of pictures, programmes, memorabilia and all manner of fascinating ephemera that will welcome all to the table in terms of budget and choice.
It's partially about the collector's eye and desire, but also about the potential of making a good and sensible investment that, over time, may make you money. We have all seen the interest rates available for you to lock your money up in savings which, whilst generally safe (depending on advice of course), offer little in the way of excitement.
Though it would be foolhardy to suggest that you would be guaranteed more by building a collection based on your own sporting loves (or any loves for that matter), it would also be fair to say that the wise buy that you felt was a fair price could be the gem should you one day decide to move it on. And that is the joy of the auction!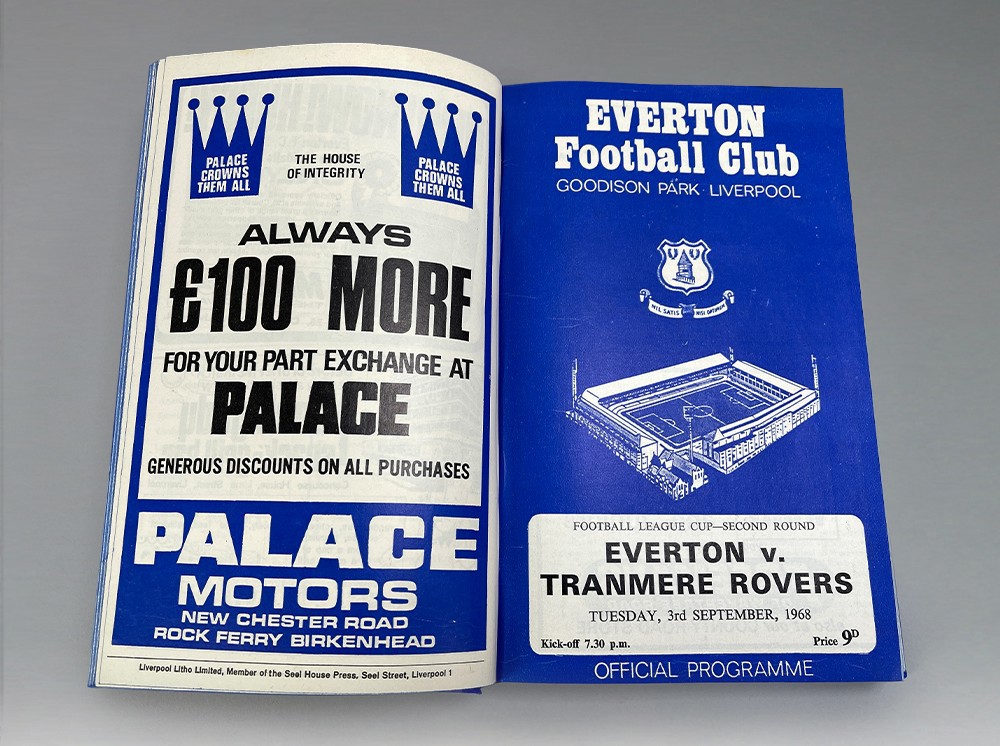 In short, there is something for all in our February sale and the catalogue (now online) will give you a superb reference guide to the lots and how to register with us to bid either online or by telephone. If you have done neither before then we are here to guide you through every step to make it as easy and enjoyable as possible.
As the world slowly returns to something approaching normal, we are also offering the chance for you to register and view your potential lots on selected days at our superb Wellingborough offices should you wish to make sure that it's exactly what you are after.
If you are a seasoned collector who has made part of that journey with us before, then we welcome you back once again. If you are starting out on the road, then it's great to see you and remember that we are here every step of the way!