Graham Budd Auctions are delighted to be curating the sale of the David Lloyd collection in our June auction.
Affectionately known throughout the world of sport as "Bumble", David was born is Accrington in 1947 and his famed for his long career as a cricketer, umpire, coach, commentator and semi-professional footballer through an incredible career.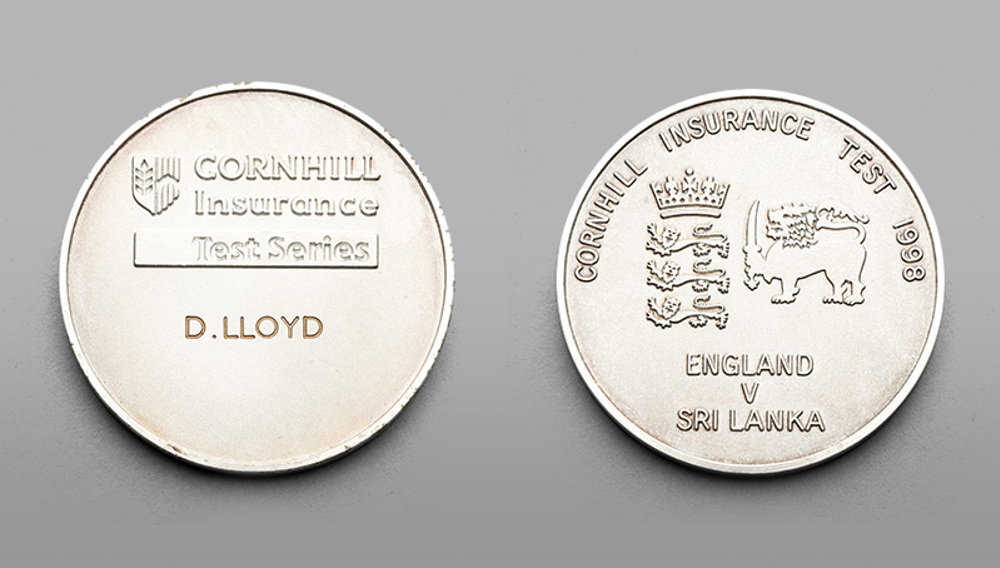 The left-handed batsman and spin bowler played his maiden first team match for Lancashire in 1965, going on to play 407 First Class matches and 288 one day games, amassing nearly 27,000 runs and talking 276 wickets in an incredible career for both county and country, taking 423 catches whilst boasting a batting average of 33.33 in all first class games and a bowling average of 30.26- he is what you would describe as the absolute epitome of an all rounder in the game, as well as being renowned as one of its great characters.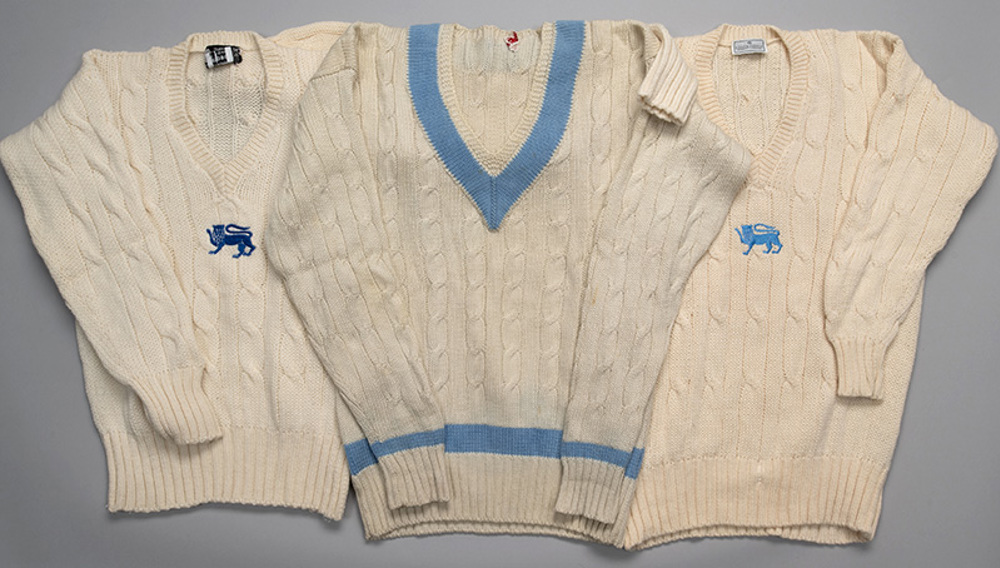 A part of the great Lancs side of the 1970's, he collected three consecutive Gillette Cup Winners medals in 1970, 71 and 72 with victories over Sussex, Kent and Warwickshire, adding a fourth in 1975 after returning injured from England's Australian tour of that year, scoring over a 1000 runs in each of the first three seasons, and Graham Budd Auctions are delighted to offer the medals for sale as part of the upcoming collection.
Lloyd was made Captain in 1973, standing down in 1977, and was rewarded a then record-breaking benefit year for his fine service in 1978.

He took his England bow in in 1973 against the West Indies at the Oval and played his last one day game at Headingly in May 1980 and, following his retirement from the game he spent a number of years as a first class umpire before embarking on a  career in coaching with his beloved Lancashire as Head Coach in 1993, guiding them to  their third Benson and Hedges title before taking the same role with England in 1996, guiding the country to their first victory in a five match test series since 1986/7 and was credited with introducing many game changing innovations that had a profound effect on the International game. He stood down after the 1999 World Cup.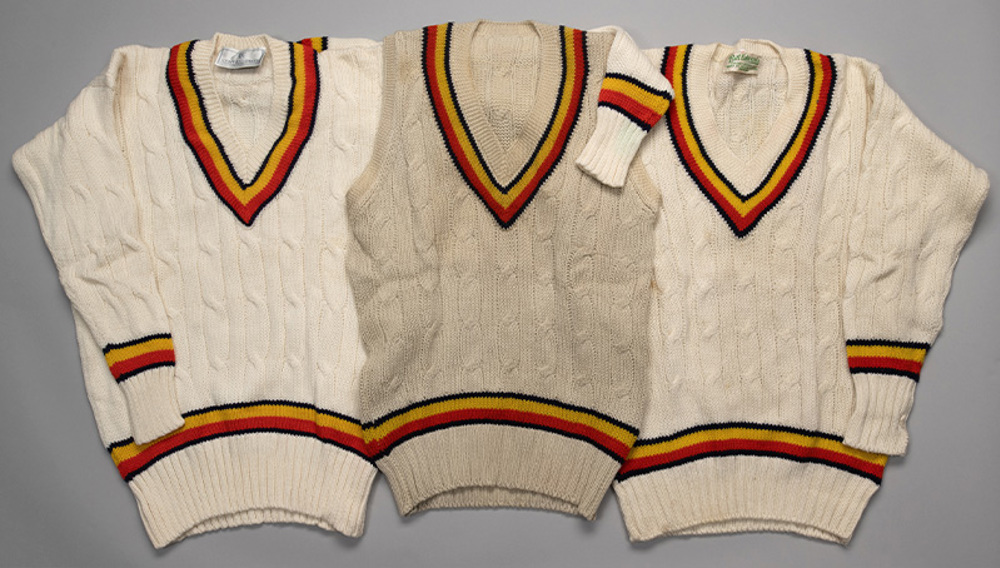 From then he became the face and, indeed voice of Cricket for Sky TV. Famed for his knowledge of the game and, of course, his humour, his catch phrases, such as "Start the Car" caught the imagination of the viewers and became the title of his bestselling second autobiography.
A lifelong supporter of Accrington Stanley, a team he also played for in the 1960's, he even spent a period as a member of the Board, and was a constant face on the terraces to watch the game he confesses has always been his first love, and as tribute he had a street named after him near to both cricket and football clubs in the town in 2021.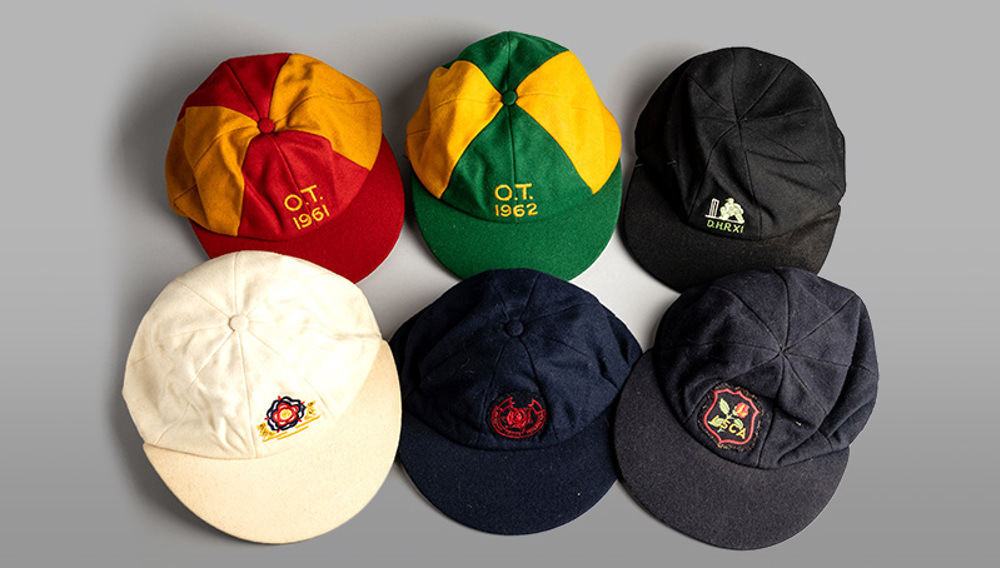 There are some superb mementos of an incredible career to be offered for sale by Graham Budd Auctions, made even better by the fact that our valuers have had the privilege of being able to discuss each piece in depth with the great man himself, and we can testify that the stories and the character behind them add real value to the trophies of a truly wonderful and far reaching career in the game that he has given so much to.